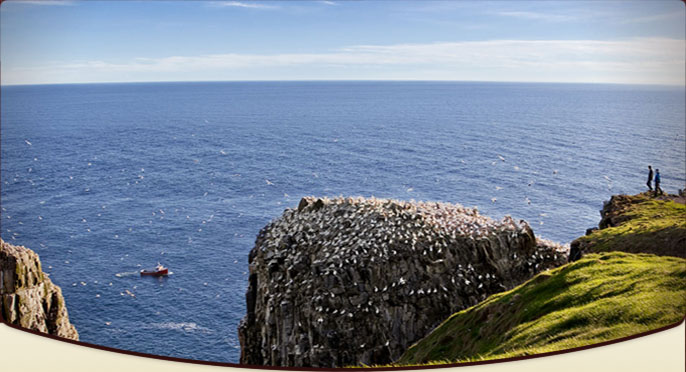 Every mother has a favourite
Even Mother Nature.
Find your spirit in an ancient land
Your Home Away From Home!
Castle Landing is a beautifully restored Presentation Convent located in Freshwater, Placentia, Newfoundland, Canada, featuring 9 guest rooms each with their own private ensuite.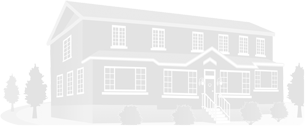 We are minutes from the Argentia Ferry, Castle Hill National Historic Site, Argentia Backland Trails, O'Reilly House Museum, Atlantic Charter Site, walking and ATV trails. Cape St. Mary's Ecological Reserve and St. John's are just a little over an hour's drive away. While Long Harbour Vale Inco Plant is just a few kilometers away.